Batool's Website!
I love to read! Below is a picture of one of my favorite quotes from my favorite author. If you would like to learn more about the series from which the quote originated, click here.
If you were tempted enough to click on the link above, then you might have found this series interesting. If you would like to purchase this series, click here.
My favorite quote:
Some of my other favorite things include:
Watching TV
Learning Chemistry
Chocolate
Since one of my favorite things is watching TV, I will mention that my favorite show is The Flash.
Some of my other favorite TV shows are:
Arrow
Legends of Tomorrow
Once Upon a Time
Supergirl
Castle
iZombie
If you want to learn about Chemistry (which I doubt you do), go to DoolanChemistry.com
You might be familiar with the Ph scale. This is a picture of how you can go from Ph to OH.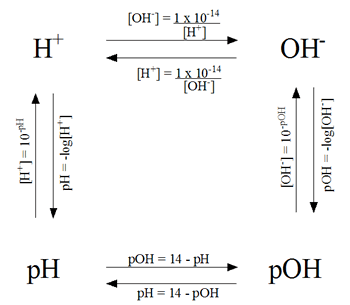 Contacts